And they don't need any enhancements or the latest weight-loss potion!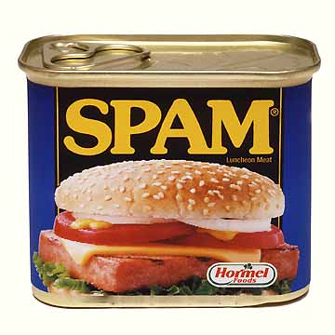 We always rave about how good the Barracuda Spam Firewall we use on our mail server works. It is often used as a selling feature to clients who've had massive problems with spam. It simply clears your mailbox up! This is a big bonus for clients – because who has time to sort through annoying spam?!
Apparently it works SO well, that spammers have resorted to the old fashion way of spamming people – Snail Mail!
Check this link out "Spam" to see what Kevin recently received in the mail.
Now we like to think that Spammers and Mischievous Villains of the Internet have resorted to this because we are getting so good at doing our jobs… but that might be hubris talking, we don't want to fly to close to that sun!